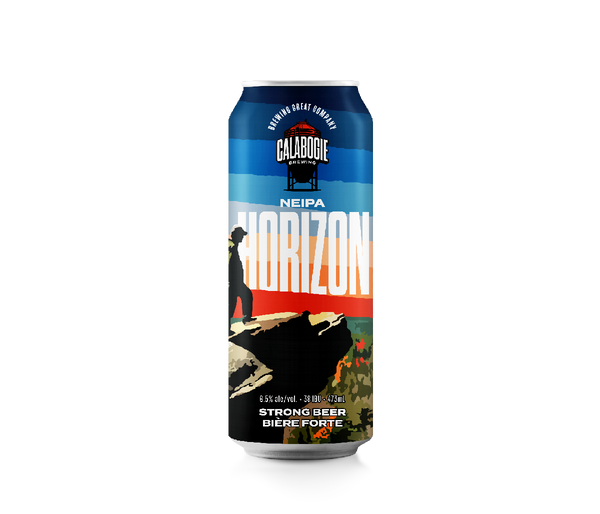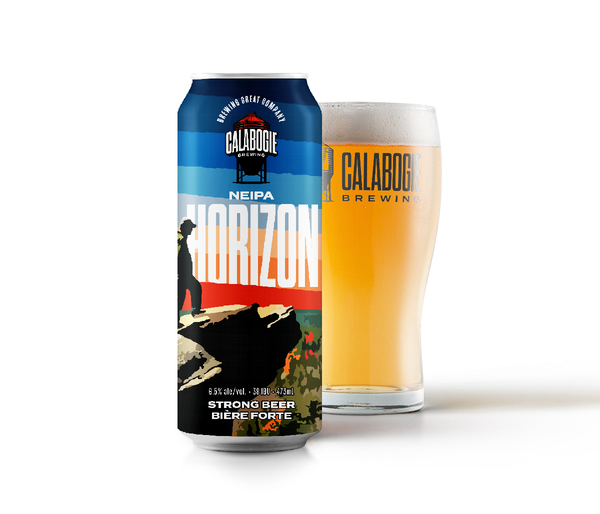 6.5% & 38 IBU
Horizon pours a hazy golden yellow colour; it offers a medium body, smooth mouthfeel and subtle bitterness.  

Expect a mouthwatering aroma of grapefruit, orange, guava and mild pineapple.
This beer is a juice bomb, with big fruity flavours.
Perfect for quenching the thirst of true adventurers.
We dry-hopped this batch with 42 pounds of lush, juicy hops. 
Hops: Cryo Citra, Callista