This area is used to describe your product's details. Tell customers about the look, feel, and style of your product. Add details on color, materials used, sizing, and where it was made.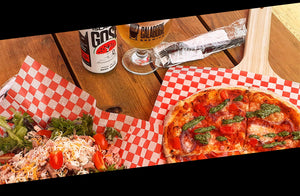 CALABOGIE TAPROOM
Where Calabogie Brewing began, enjoy a pint right along the mighty Madawaska.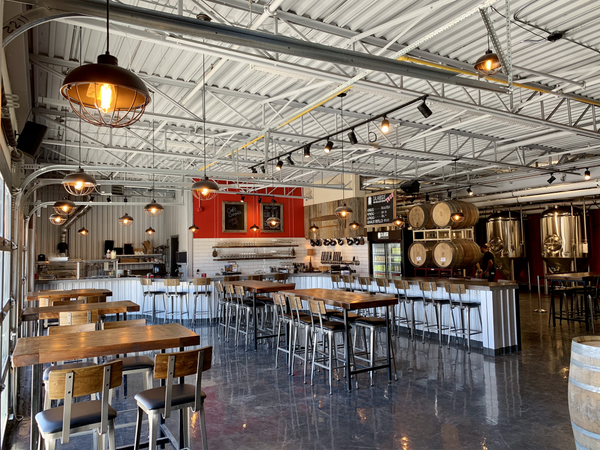 Loving what we do
Passion for craft drives us. Breaking through boundaries and seizing the best of styles and taste is our mission. We are not afraid to risk, to push, to seize great ideas in brewing and realize the beers they embody.
CALABOGIE, ON
12612 Lanark Rd, Calabogie, ON K0J 1H0, Canada
TUES 12-6 • WED 12-7 • THU-SAT 12-9 • SUN 12-6
KANATA, ON
105 Schneider Rd Unit 130, Kanata, ON K2K 1Y3, Canada
Monday - Wednesday | 11:30 - 7:00 PM
Thursday & Friday | 11:30 - 9:00 PM
Saturday | 12 - 7:00 PM
Sunday | Closed