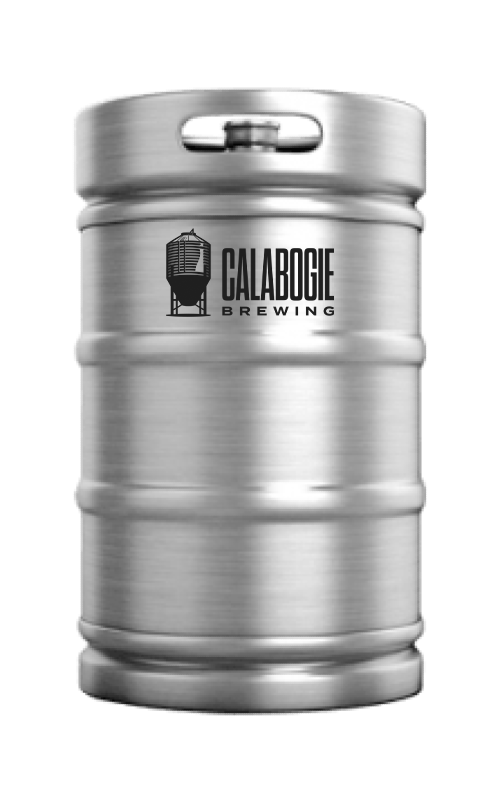 Calabogie Kegs can be picked up from the Kanata Taproom at 105 Schneider Rd.
We always have lots on hand, and it is as simple as visiting us and asking for what you'd like.
Unfortunately we are not delivering kegs at this time, however if you phone us at 613-608-2739, we can let you know what is available and place a hold should you wish! 
Contact us for Availability. 
For more information and to order please email info@calabogiebrewing.com